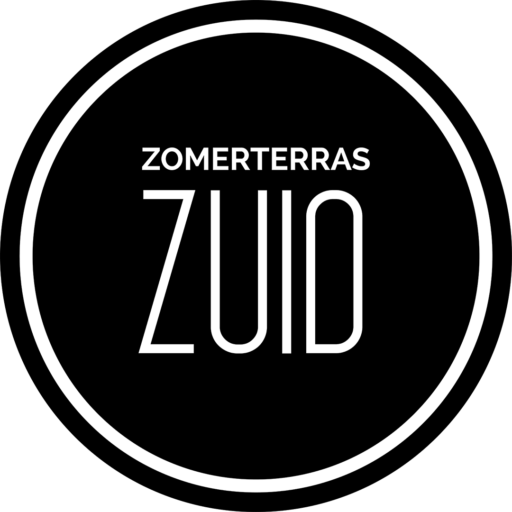 Reserveren
Lekker tafelen
Borrelen en happen is veel leuker als het spontaan is. Bij ons kun je dus gewoon ouderwets komen aanwaaien. We maken dan ter plekke een reservering voor je.
Wil je toch per se vooraf reserveren, kan dat tot 24 uur vooraf, voor de shifts tot 15u. Je kunt reserveren via de knop rechtsonder in het scherm.
Aanvragen voor grote groepen kun je ons mailen op info@zomerterraszuid.nu.
Denk aan je gezondheid en gebruik je verstand. Dan wordt het voor iedereen een prachtige zomer.
Bij ontvangst op het terras moet er verplicht een controlegesprek plaatsvinden. Als je een van de volgende vragen met ja moet beantwoorden, dan mogen we je helaas geen toegang geven.
Heb je de afgelopen 24 uur één of meerdere van de volgende (milde) klachten: neusverkoudheid, hoesten, benauwdheid of koorts (vanaf 38 graden Celsius)?
Heb je op dit moment een huisgenoot of gezinslid met koorts of benauwdheidsklachten?
Heb je covid-19 gehad (vastgesteld met een laboratoriumtest) en is dit in de afgelopen 7 dagen vastgesteld?
Lees hier de algemene richtlijnen horeca van de Rijksoverheid